Our Founder

The Founder of Tracey & Tracey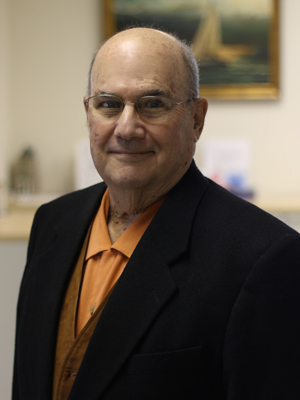 Our Founder, Jim Tracey started his own accounting practice servicing the south jersey area, 49 years ago. A year later, in 1972, he grew into Tracey and Heun, CPA's. In 2006, Jim started Tracey and Tracey CPA's along with Tracey Wealth Management with his daughter Pam. Jim's vision was always a broad one which included servicing the accounting, advisory, and investment needs of his clients. He had a passion to improve the lives of his clients and colleagues. It was an inclusive vision which married all the aspects of a client's financial well-being. He was a mentor to many future accountants in the Southern Jersey area and his love for the shore area gave him a unique way of helping the firms foothold in the sand.
Jim was a graduate of Wildwood Catholic High School, LaSalle College and Drexel University (MBA). He grew up and resided in Sea Isle City before living in Linwood. Jim began his career at Lybrand Ross Brothers and Montgomery in Philadelphia. Throughout his career, Jim was admired for his integrity, loyalty and genuine caring for his clients. His entrepreneurial spirit led to a variety of businesses outside of his CPA and investment practices which included ownership in a candy store, restaurant, and various real estate endeavors. All of these endeavors enabled him to share his small and medium-size business acumen with his clients. In addition to being a practicing CPA Jim held investment licenses. Jim's visions for the future have been passed down to his daughter and firm. The core values which drove Jim to have such successful businesses have been passed down to those now carrying the flame at Tracey and Tracey and Tracey Wealth Management.
Jim passed away in December of 2018. He left behind his wife Lynn of 52 years as well as 5 children and 6 grandchildren. He is missed by all who valued his keen mind, his integrity, and his great sense of humor.

Securities offered through Kestra Investment Services, LLC, (Kestra IS), member FINRA/SIPC.
Investment Advisory Services offered through Kestra Advisory Services, LLC, (Kestra AS) an affiliate of Kestra IS. 
Tracey Wealth Management is not affiliated with Kestra IS or Kestra AS.
© Tracey and Tracey Certified Public Accountants, LLC
Neither Kestra IS nor Kestra AS provide legal or tax advice and are not Certified Public Accounting firms.
All Rights Reserved.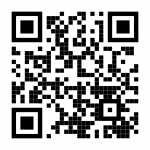 Tracey & Tracey Certified Public Accountants, LLC
327 Central Ave #101, Linwood, NJ 08221, USA
This profile is published for residents of the United States only. Registered Representatives of Kestra IS and Investment Advisor Representatives of Kestra AS may only conduct business with residents of the states and jurisdictions in which they are properly registered. Therefore, a response to a request for information may be delayed. Not all products and services referenced on this site are available in every state and through every representative or advisor listed. For additional information, please contact our Compliance Department at 844-553-7872.
Kestra Is, Kestra AS, and their affiliates do not approve, endorse, nor are affiliated with any sites mentioned or any of the material contained therein.