News

Tracey and Tracey's News Articles
Section 199A, otherwise known simply as the Qualified Business Deduction, was introduced in 2017 as a part of the Trump Administration's Tax Cuts and Jobs Act (TCJA). The Qualified Business Deduction allows qualifying business owners, whether through sole...
read more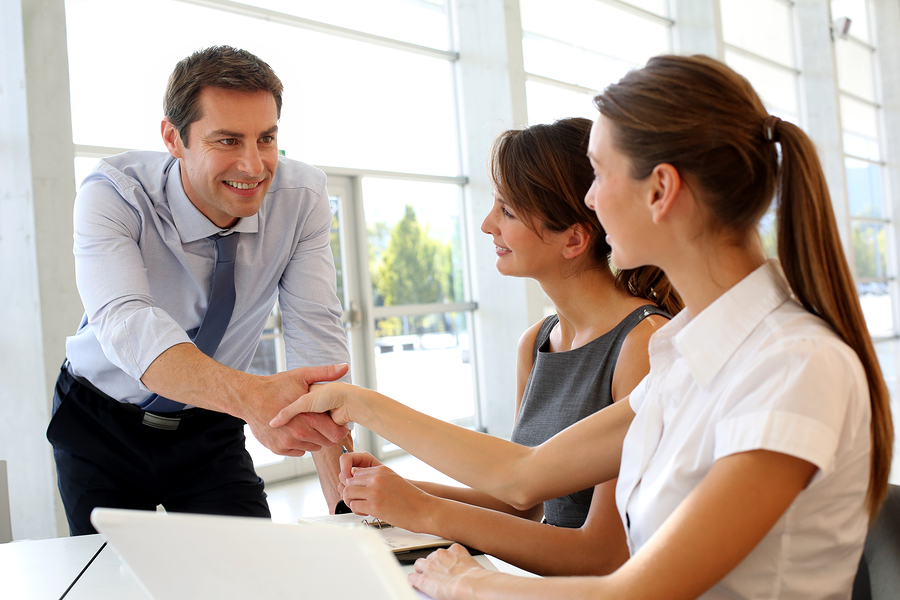 Beginning January 1, 2019, New Jersey will require its residents to maintain health insurance. The law requires you and your family to have minimum essential health coverage throughout 2019 and beyond, unless you qualify for an exemption. Failure to have health...
read more

Securities offered through Kestra Investment Services, LLC, (Kestra IS), member FINRA/SIPC.
Investment Advisory Services offered through Kestra Advisory Services, LLC, (Kestra AS) an affiliate of Kestra IS. 
Tracey Wealth Management is not affiliated with Kestra IS or Kestra AS.
© Tracey and Tracey Certified Public Accountants, LLC
Neither Kestra IS nor Kestra AS provide legal or tax advice and are not Certified Public Accounting firms.
All Rights Reserved.
Tracey & Tracey Certified Public Accountants, LLC
327 Central Ave #101, Linwood, NJ 08221, USA
This profile is published for residents of the United States only. Registered Representatives of Kestra IS and Investment Advisor Representatives of Kestra AS may only conduct business with residents of the states and jurisdictions in which they are properly registered. Therefore, a response to a request for information may be delayed. Not all products and services referenced on this site are available in every state and through every representative or advisor listed. For additional information, please contact our Compliance Department at 844-553-7872.
Kestra Is, Kestra AS, and their affiliates do not approve, endorse, nor are affiliated with any sites mentioned or any of the material contained therein.